Author Success Group to Learn How Books Are Made
Did you ever wonder how books are manufactured? In ancient times, books were hand-made treasures. Painstakingly and lovingly written out longhand, pages were sewn together. Some of the earliest books were made on leather rather than paper, like this ancient manuscript discovered in 2009.
Johannes Gutenburg revolutionized the process when he invented the printing press with moveable type in the 15th century. Printing presses changed relatively little for 500 years, when typesetters who used to hand-place lead type, were replaced by typesetting machines, in the 1960s and 1970s. Within a decade or two, computers replaced the typesetting machines. Other hand processes were replaced–such as strippers, skilled craftsmen who apprenticed for years learning to prepare films by hand. By the turn of the century, the were replaced by computers, that could output images directly to imagesetters. Soonafter, computers could output directly to printing plates. Now we have new technologies of digital printing.
Fascinated? Want to learn more about the modern state of the art in the printing industry?
Join our Author Success support group on Friday afternoon, August 26, 2016, for a tour of Burton and Mayer, Inc., a printing company in Menomonee Falls. Get a behind-the-scenes tour of the award-winning, state-of-the-art, 120,000 sq. ft. facility, from design and prepress operations to the bindery and shipping. Now's your chance to see how books (and probably other printed items) are manufactured. Learn about different papers stocks, registrations, color separations, die cutting, embossing, folding, binding, inks, films, line screens, CMYK, galleys, dot gain, signatures, and much more. Advance registration required, and space is limited, so sign up soon.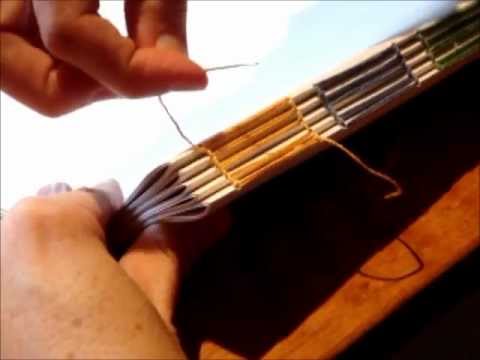 Afterwards, join us as we head over to nearby Ally's Bistro Ally's is an affordably priced, family-friendly restaurant with delicious offerings, including soups and salads, wraps and panini sandwiches, main entrees and pizza–with lots of gluten free choices. Enjoy coffee or tea, or wine or beer, while we engage in what will likely be a fun and lively post-tour social hour discussion and dinner. Tour is free; bring money for dinner. Advanced registration required, by the day before the event. More information here.
Those who like can stay into the evening for live jazz with the AHK Quartet.